DeVos Urban Leadership Initiative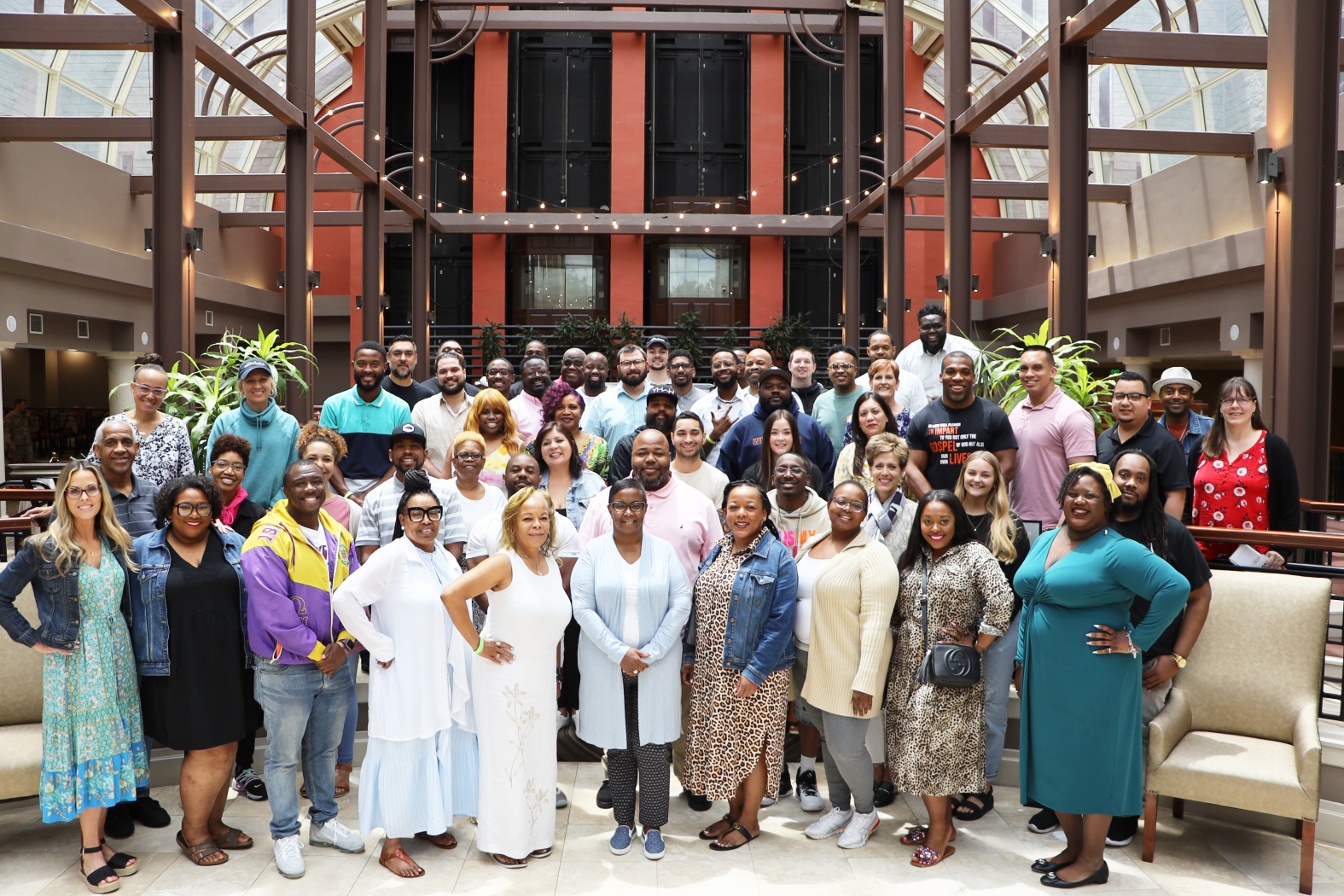 In 1995, Rich and Helen DeVos challenged their own four children and their spouses to create a philanthropic program centered on their common interests. After a year of research, the family decided to focus on serving historically underserved urban youth in America. Their exposure to some of the Orlando Magic players who grew up in conditions of poverty was part of what sparked the DeVos family's desire to innovate and launch a leadership initiative centered on sustaining urban youth workers in ministry. This led to the birth of the DeVos Urban Leadership Initiative (DVULI).
As a 15-month learning intensive, DVULI exists to come alongside urban leaders and support them with cutting-edge leadership training. The curriculum combines sound biblical principles with applicable organizational theory. It offers both a fresh way of thinking and practical experience needed for youth workers to make a transformative difference in the lives of urban youth in their communities.
37
major urban training centers across the US
1,300
urban youth ministry leaders completed programming
Having conducted the training in 37 major urban centers across the US, more than 1,300 urban youth ministry leaders have completed the program. Each year, approximately 60 urban youth workers from five select US cities are accepted. Participants proceed through a series of courses to gain practical skills in key leadership areas that have been curated for over 20 years. They become a member of a close-knit cohort, who are like-minded leaders from across their city. These essential relationships are intended to benefit them for years into the future. They graduate renewed and fully prepared to impact their communities.
The program is designed to be a lasting community that supports and nourishes their professional journey for the long term. DVULI believes that by building a community of learners, everyone who has something to give and receive will thrive.