A foundation for families, neighborhoods, and futures.
The DeVos Family Foundation invests in initiatives that create pathways to opportunities, support the healthy growth of children and families, and cultivate thriving communities.
About the Foundation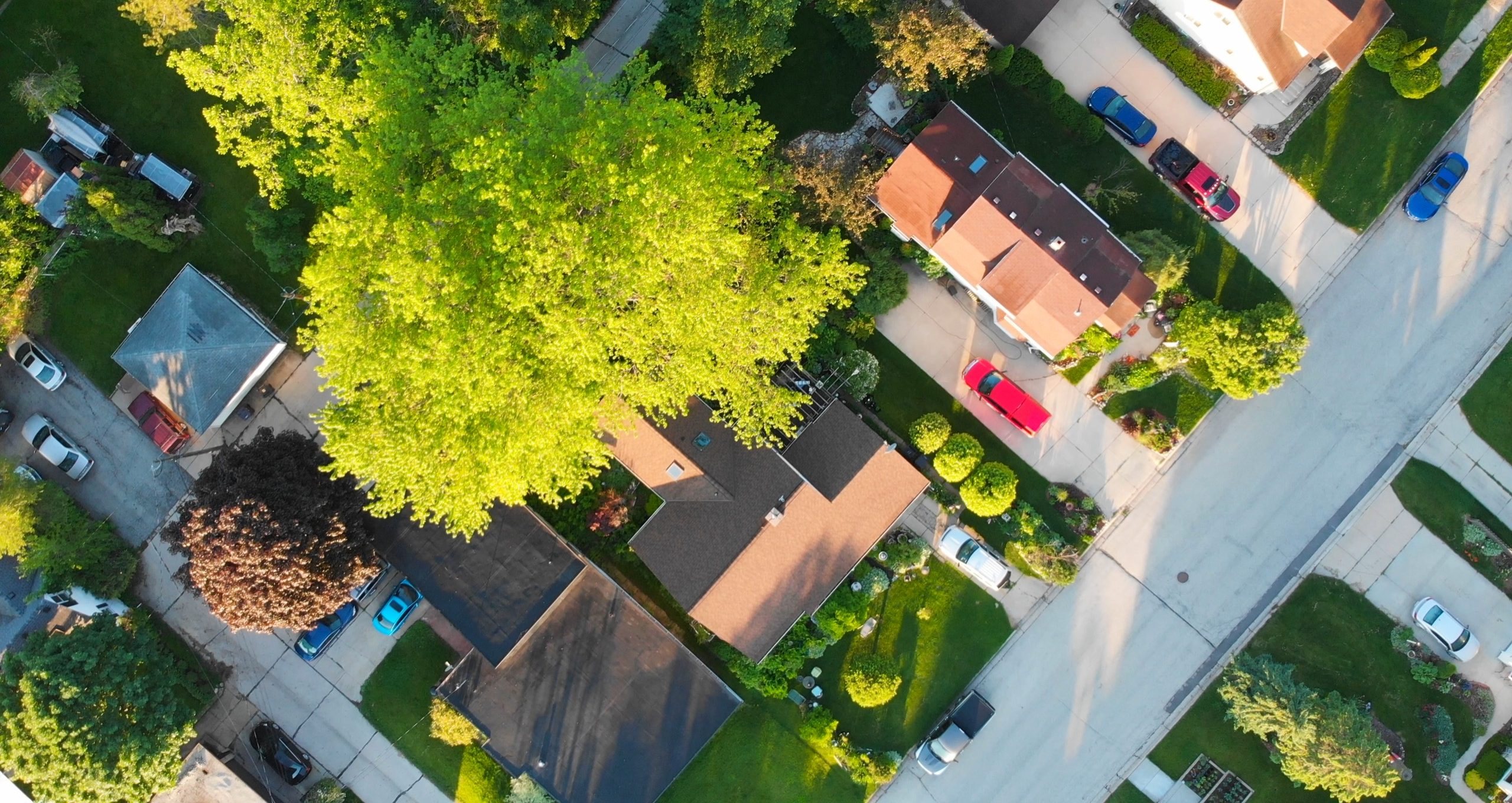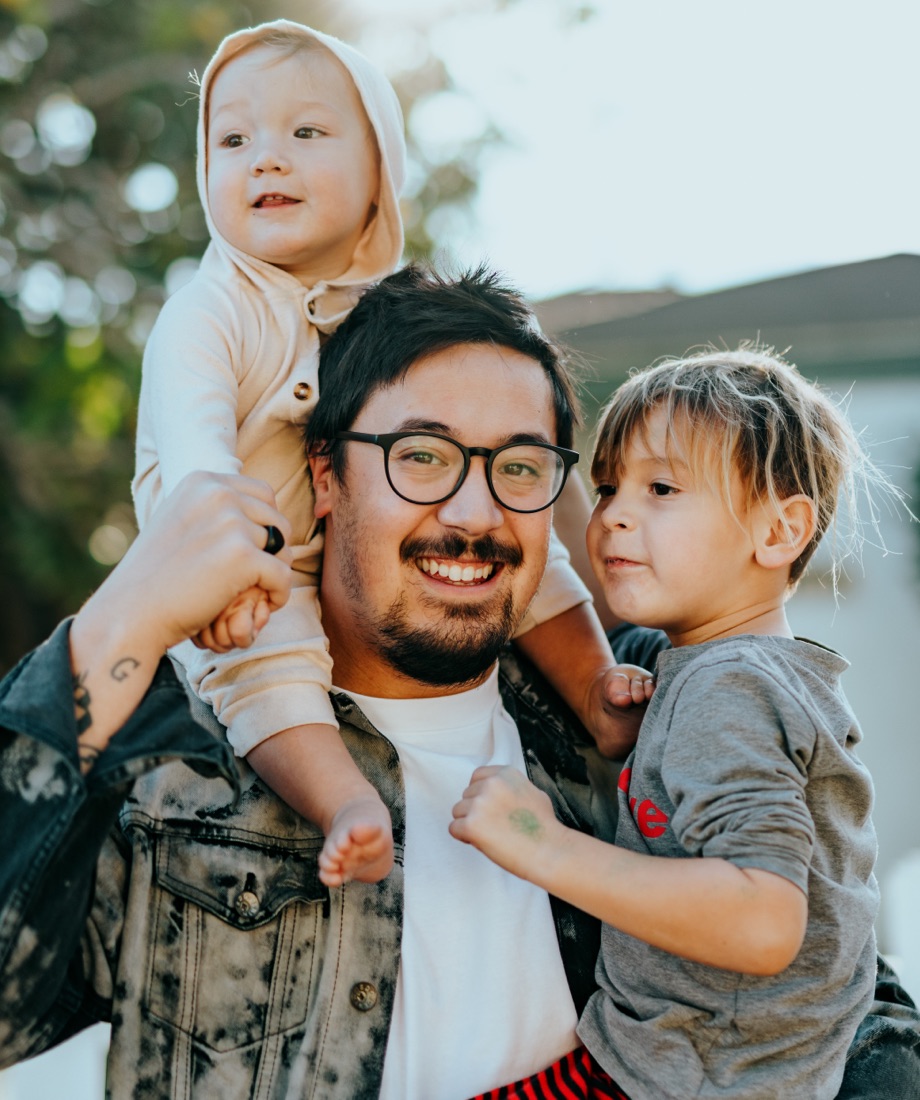 Strong Communities. Strong Futures.
Rich and Helen DeVos built a legacy of giving, and this priority—driven by faith and compassion—is reflected in the lives and mission of their family. The DeVos Family Foundation (DVFF) is a collaborative effort between the family's second and third generations to maintain this philosophy of investing in things that truly matter.
The Foundation supports strategic projects and initiatives that impact the community, empower individuals to reach their full potential, and catalyze change. The DVFF strives for impact through partnerships and funding primarily in West Michigan and Central Florida.
Where We're Starting
Believing that every individual deserves the opportunity to succeed, we intentionally partner with programs and initiatives that increase access to economic mobility and build healthy places for people to live, work, learn, and play.
Contact the DeVos Family Foundation