Orlando Magic 30 Grants for 30 Years Initiative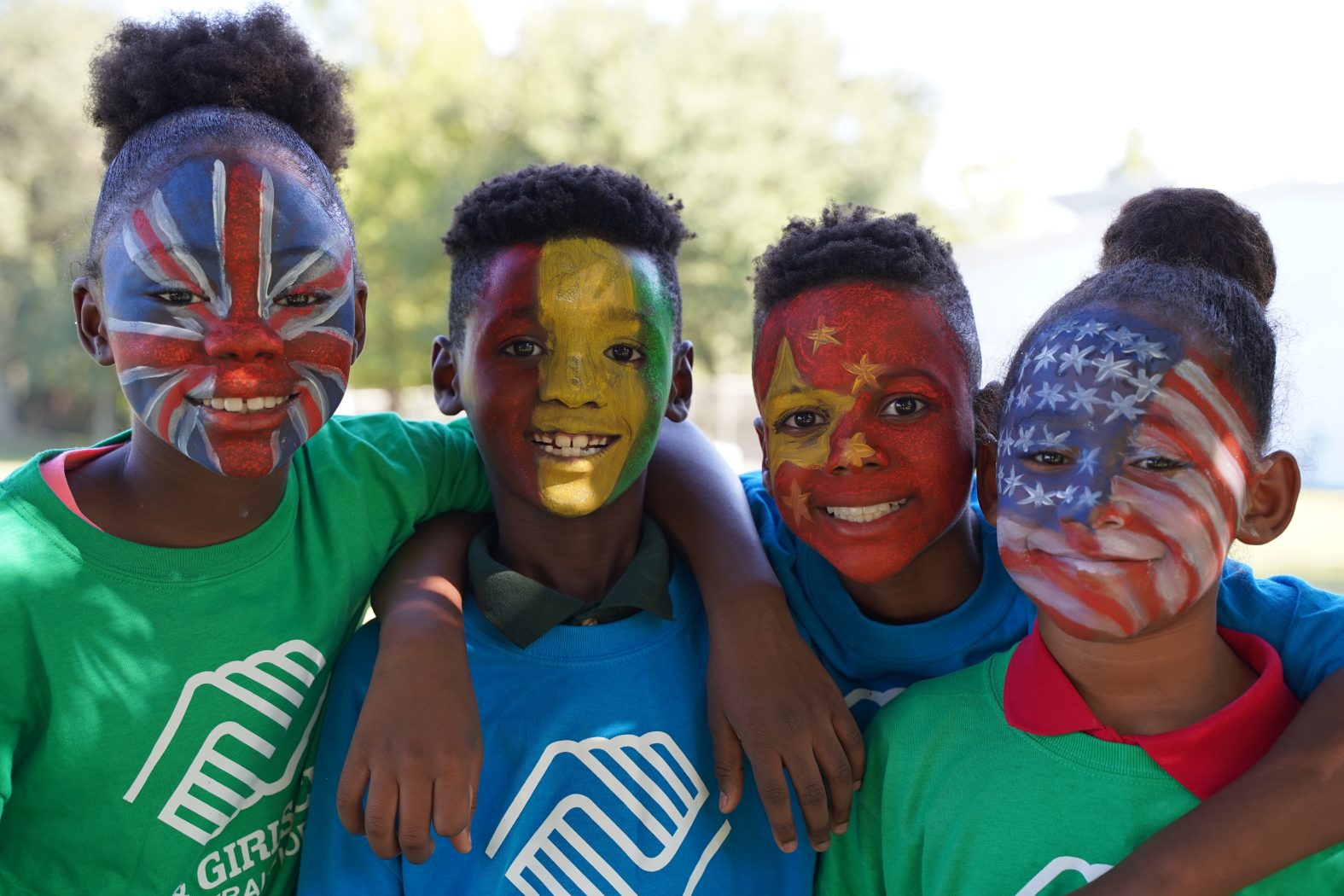 In September 1991, Rich DeVos and his family became the self-proclaimed "caretakers" of the Orlando Magic franchise of the National Basketball Association (NBA). It was a title new to many in the business of sports, but, as Rich explained, the DeVos family was not the "owner" of the team, as the real stake in the franchise belonged to the community and fans who show up for the games.
Often described as a cheerleader, Rich sought to inspire and mentor Magic players. He was a regular in the locker room and attended as many games as possible. Rich believed every person could be extraordinary, and, when given the opportunity, empowered people could succeed. He encouraged players to strive to be champions both on and off the court. Over time, the Magic won five division championships, earned seven 50-plus-win seasons, and captured Eastern Conference titles in 1995 and 2009. They accomplished just as much or more off the court. The Orlando Magic ultimately provided Rich and his family an opportunity to serve and invest alongside players in the community of Central Florida, just as the DeVos family invested in their hometown of Grand Rapids, Michigan.
Three decades later, the DeVos family continues their stewardship as caretakers of the team. In celebration of this 30-year milestone and as an expression of gratitude to the fans and the Central Florida community, the DeVos family committed to donating a total of $3 million to 30 nonprofits through the 30 Grants for 30 Years Initiative. This effort invests in people and projects impacting youth, essential needs for families, and community enrichment across Central Florida. Throughout the 2021–2022 and 2022–2023 seasons, representatives from local nonprofits received on-court recognition during team home games. Nonprofits also received recognition on Magic digital platforms, providing another chance to share their stories and the impact of their work in the community.
The DeVos Family Foundation's 30 Grants for 30 Years Initiative successfully concluded after the 22-23 season. We are incredibly grateful for the people, organizations, and projects making a positive difference in the Central Florida community. Currently, the DeVos family is determining what's next in Central Florida. Please stay tuned and check back here if you would like more information about future philanthropic efforts.