In 2013, the grandchildren of Rich and Helen DeVos began having conversations about entrepreneurship and discovered that fewer opportunities existed for people of color. In fact, Forbes had identified Grand Rapids as one of the cities where African Americans struggled the most economically. After visiting Partners Worldwide and Launch, two organizations committed to providing business support and resources to underserved entrepreneurs, family members decided to do something to try to fill the gap in the greater Grand Rapids community. In 2014, SpringGR tested and held its first class. Since then, hundreds of supported businesses have launched in the area.
Believing that communities are filled with people who have innovative ideas, SpringGR empowers entrepreneurs to develop the necessary skills to bring their ideas to life and build strong businesses. SpringGR is passionate about offering an accessible pathway for more minority entrepreneurs to start businesses and create real profit. Entrepreneurs rely on connections to intellectual, social, and financial capital in order to thrive. SpringGR's program creates this ecosystem for participants who have less access to support and resources by providing community, coaching, and networks to help them on their journey.
It takes work to balance starting a business and other life responsibilities. And SpringGR is there every step of the way—even after graduation—connecting alumni to resources to build on their dream. SpringGR encourages entrepreneurs, especially minority-owned businesses, to dream bigger and not let circumstances limit their ambitions.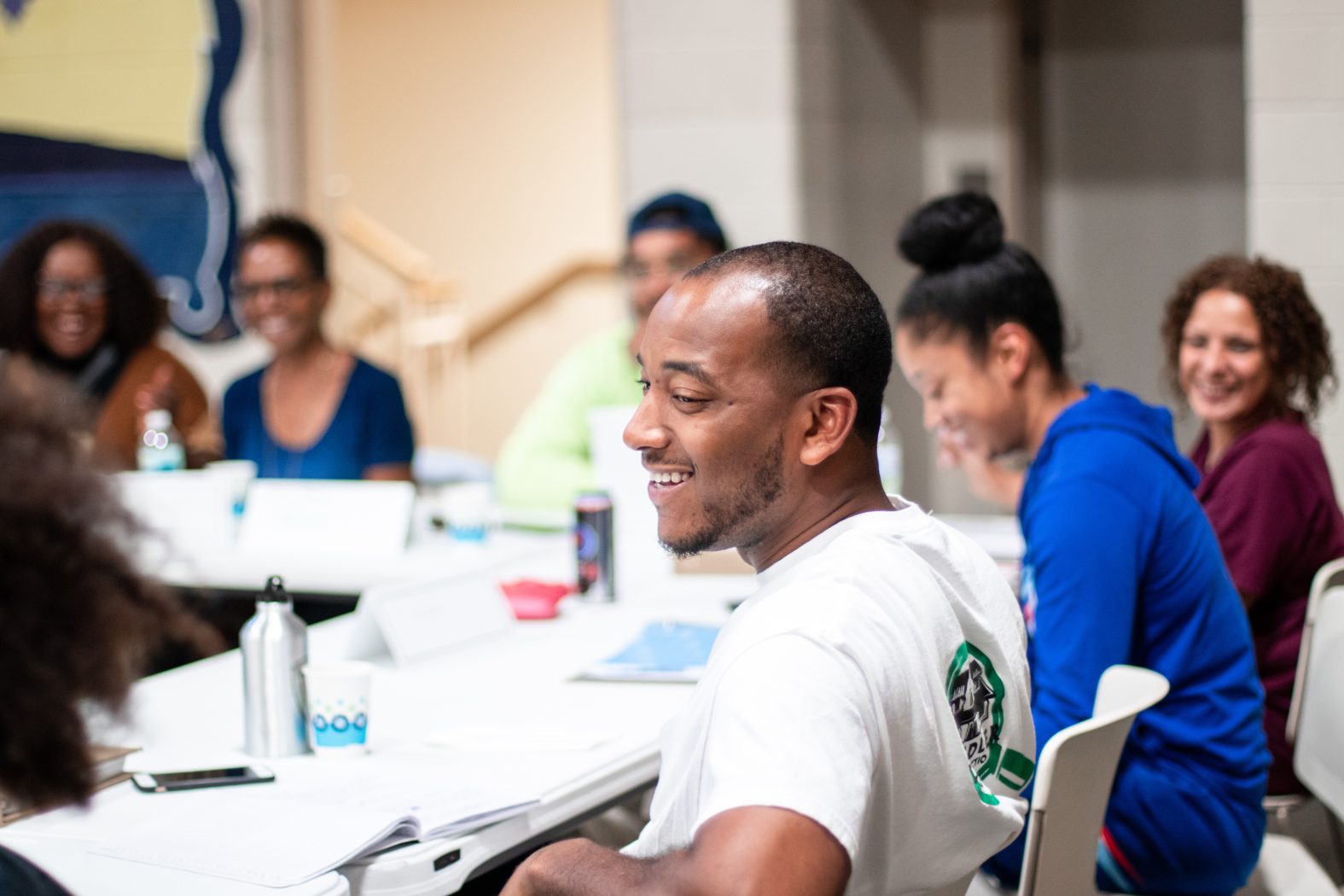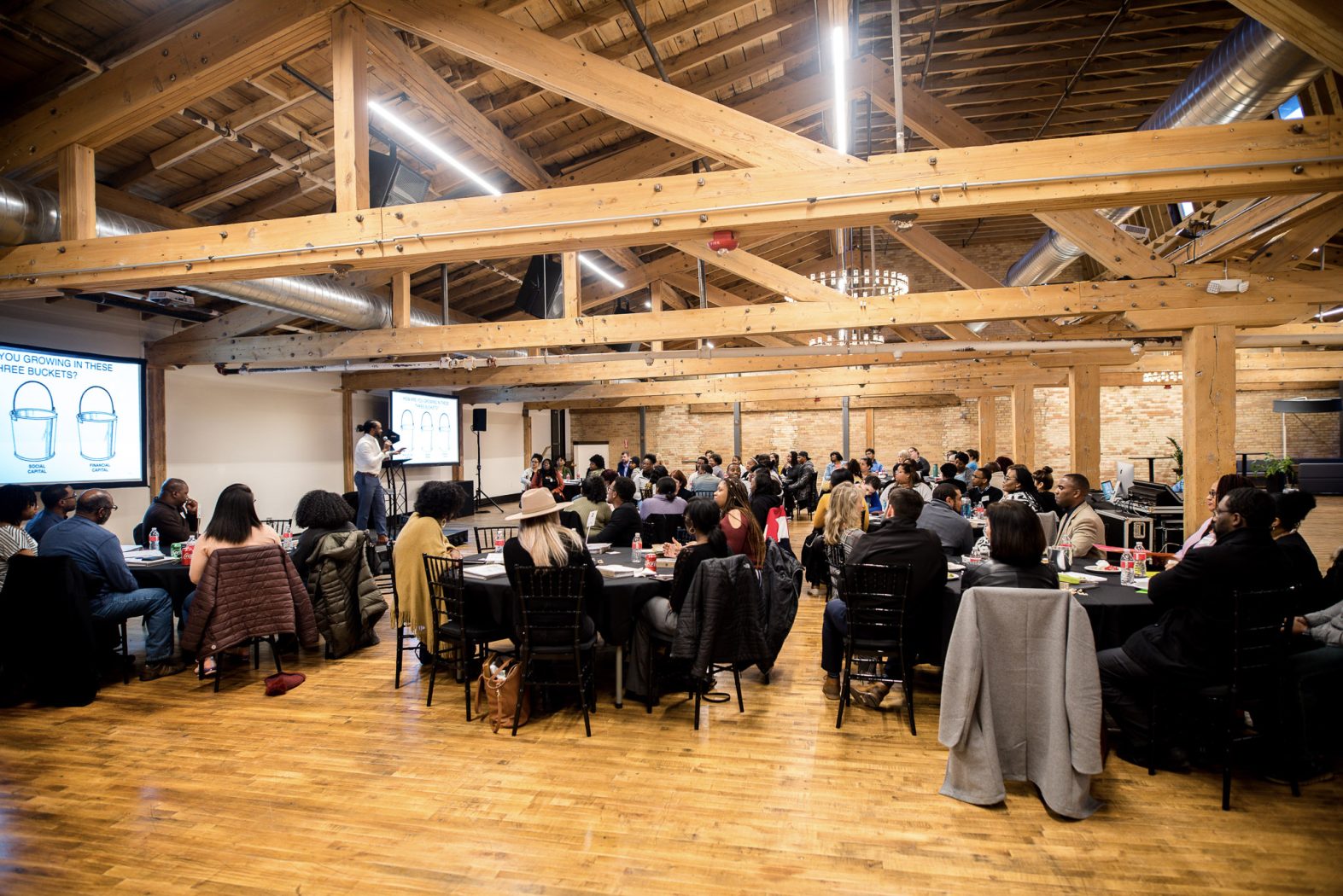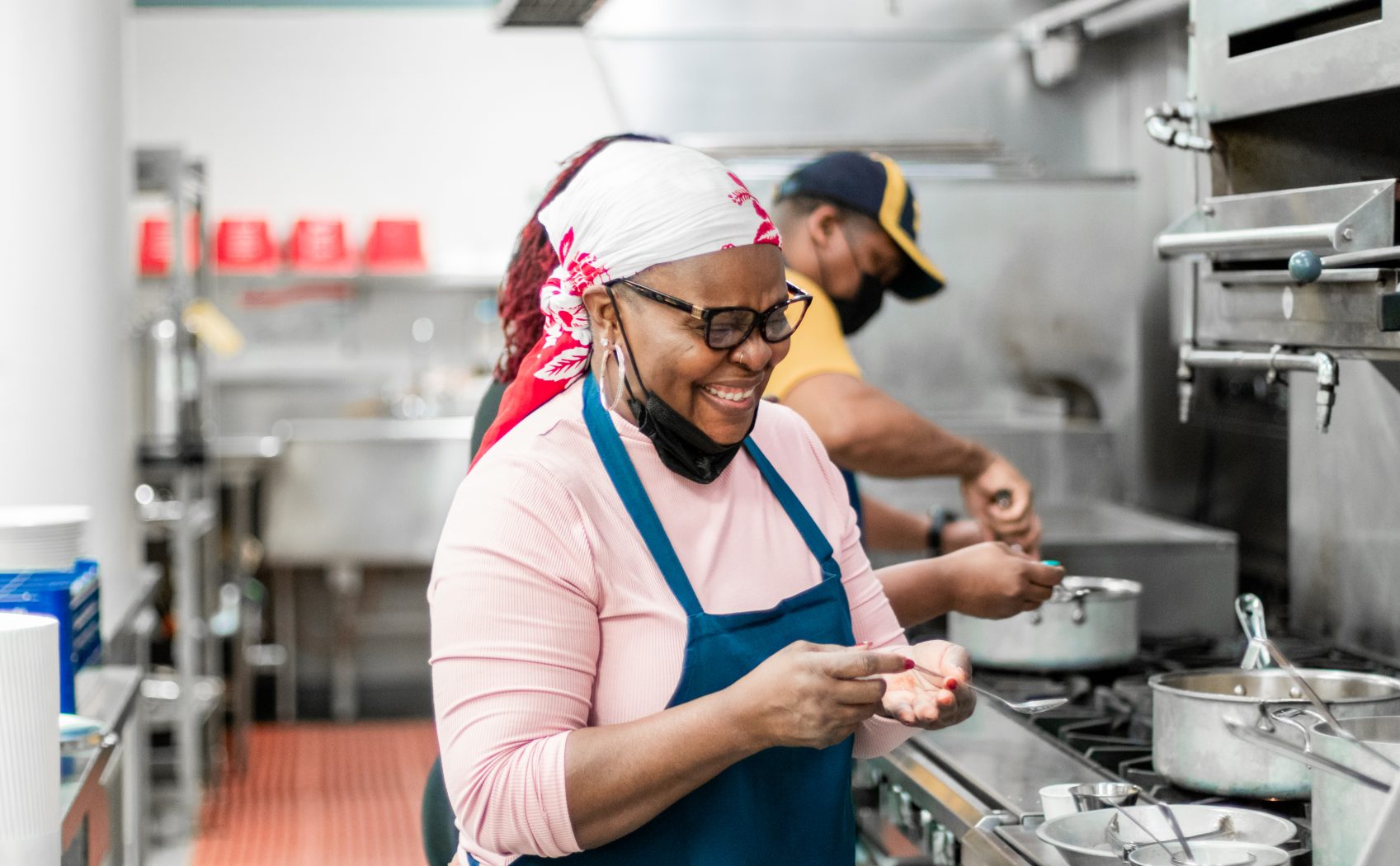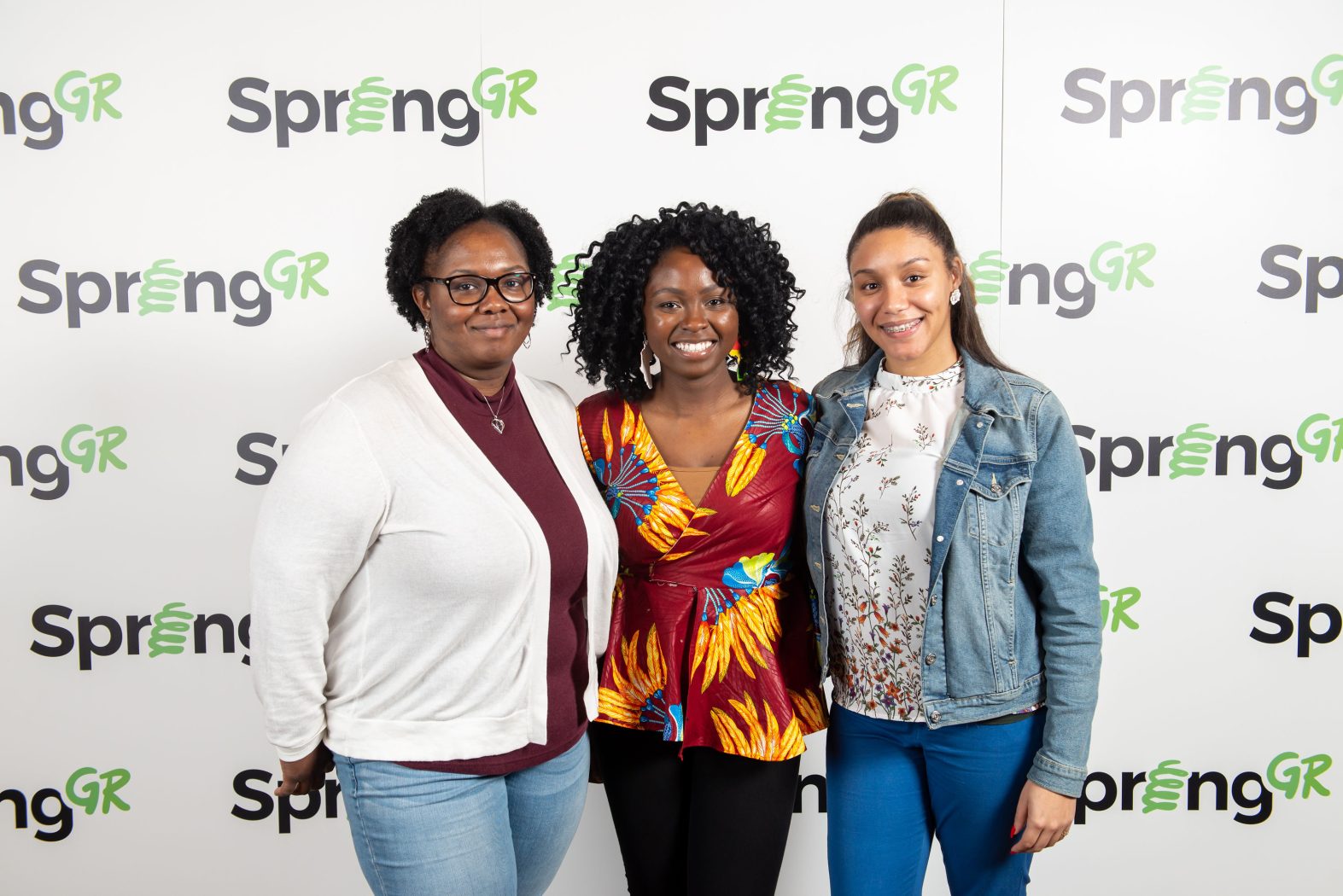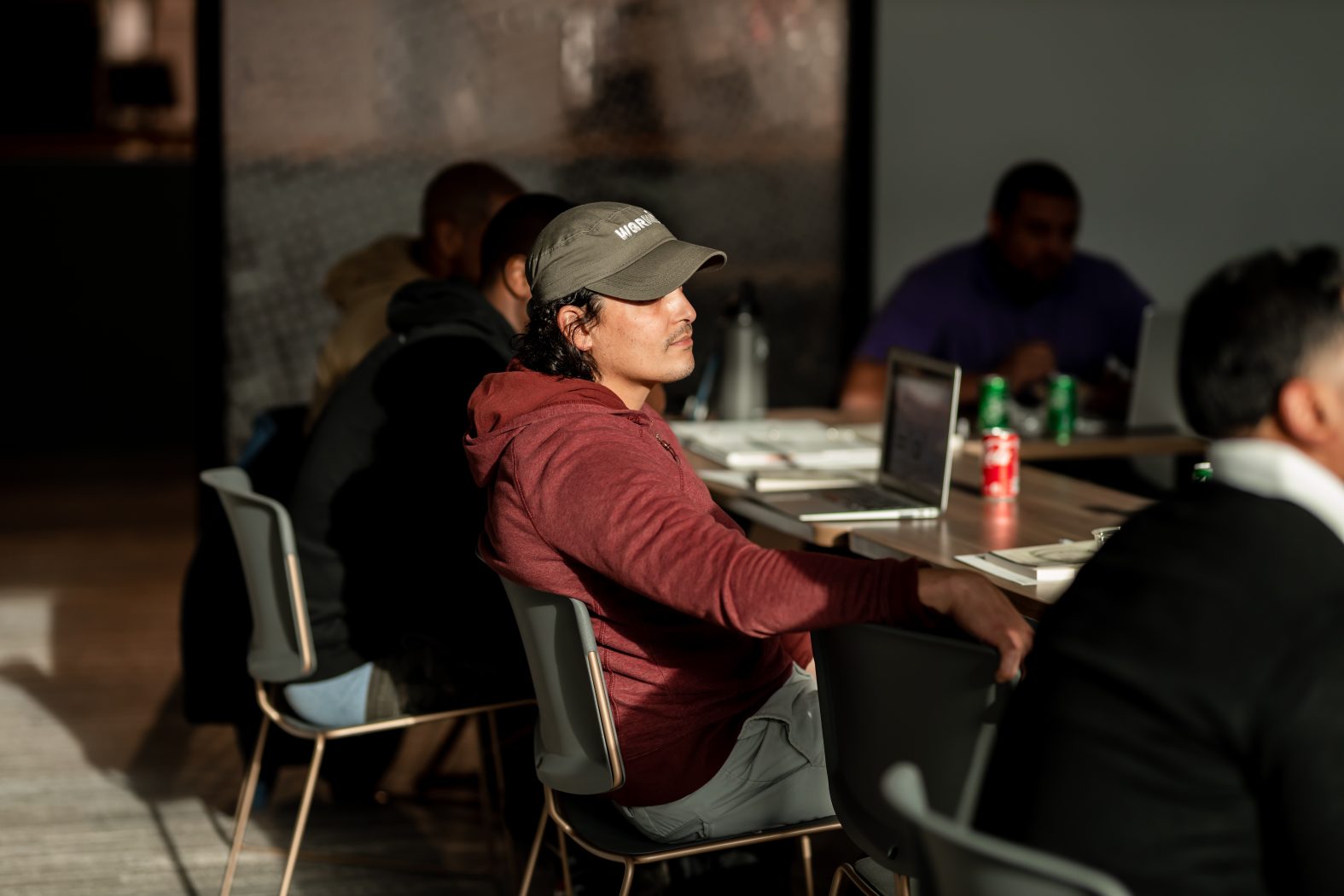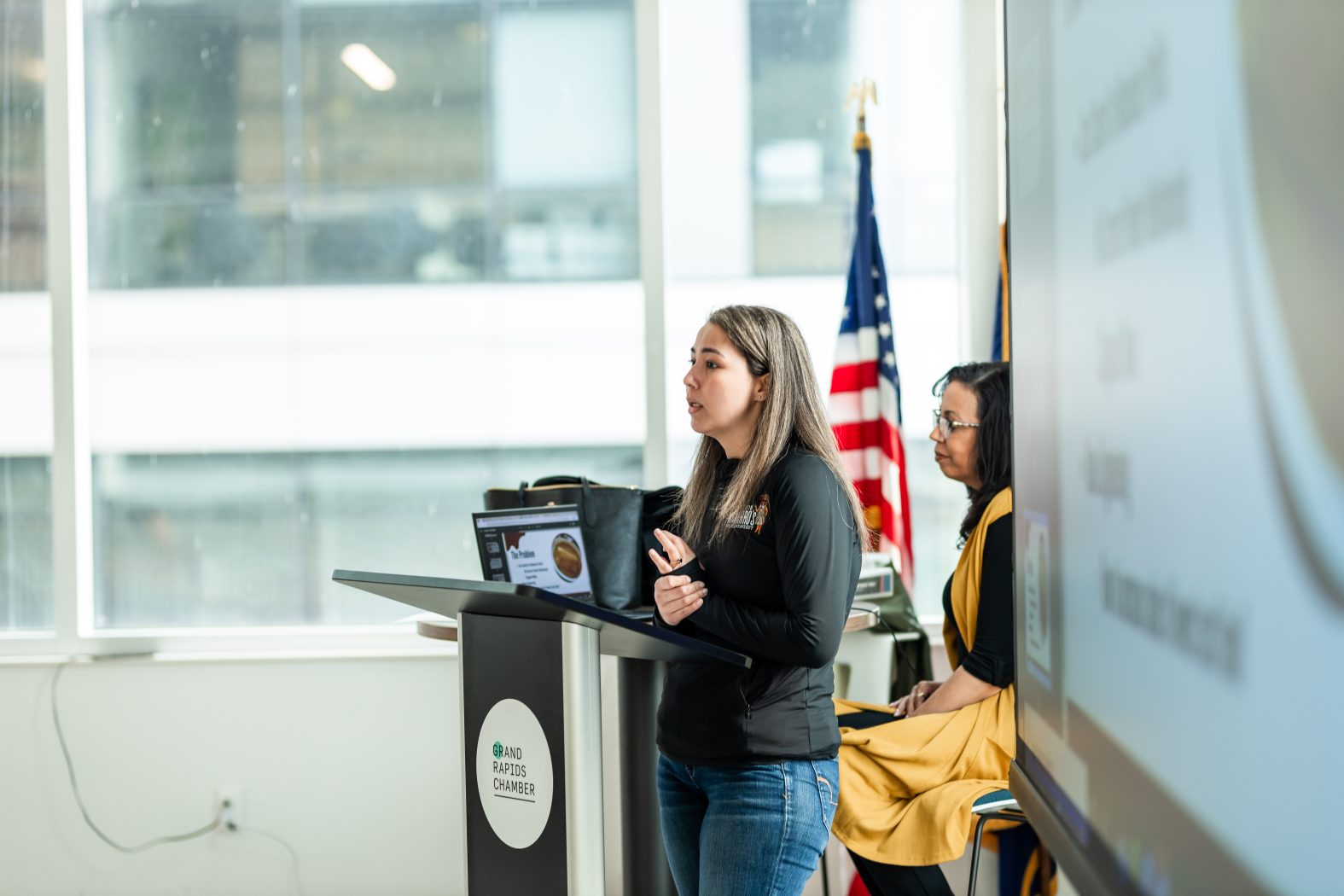 SpringGR Programs
Small Business Accelerator: Budding entrepreneurs gain an in-depth perspective of business and management and learn how to launch, organize, and scale their businesses.
The 250 Project: Entrepreneurs who have the ability and desire to grow their businesses receive additional training to create a more inclusive ecosystem where everyone can thrive. Participants learn how to scale their businesses to at least $250,000 in annual revenue per year. The city-wide program was designed to help bridge the gap for minority-owned businesses.
Kzoo Station: Community Kitchen and Eatery: Local entrepreneurs are provided opportunities to start or grow a food business. Kzoo Station is a commercial kitchen and multitenant retail food business space. Entrepreneurs learn how to develop a food business and can occupy space in the facility.