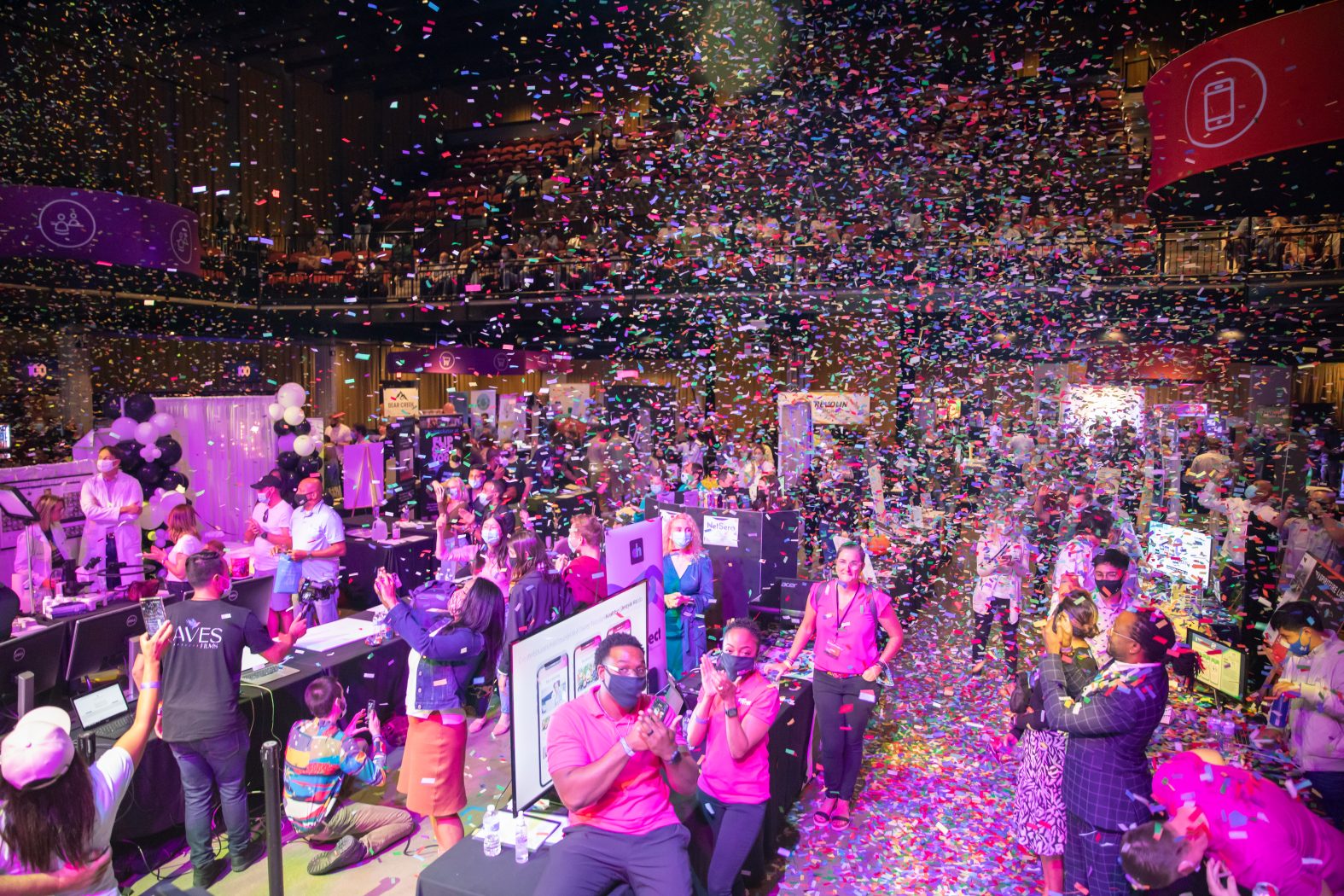 In 2012, Rick DeVos, the eldest member of the third generation of the DeVos family, launched an idea designed to change the entrepreneurial landscape in West Michigan; he called it Start Garden. The unique seed accelerator fund, backed by the collective DeVos family, was a new way to support budding entrepreneurs with the opportunity, resources, and platform to start and scale their businesses. The initial $15 million fund provided entrepreneurs with $5,000 seed investments and the potential to receive additional funding in the future, up to $500,000. The only requirement in exchange for receiving the $5,000 was for recipients to present a status update to the public at a Start Garden event within the first 90 days of receiving funding.
Created to be a catalyst that led the charge in investing in extreme early-stage ideas, Start Garden's ultimate goal is to make West Michigan a center for entrepreneurship and innovation. Since its inception, Start Garden has funded more than 600 aspiring entrepreneurs from thousands of business idea submissions. Its startups have grown to more than $400 million in valuations, generating over $100 million in annual revenue.
Over the last decade, the organization has evolved, adapted, and grown to best meet the needs of its customer—the entrepreneur. Today, Start Garden continues to build West Michigan's economic ecosystem by providing a space for entrepreneurs to flourish, offering workspaces, classes, mentorship opportunities, and funding programs like 5×5 and The 100.